Resellers need to talk finance
Resellers failing to talk to customers about finance options face losing deals
Resellers need to overcome their resistance to talking to customers about finance if they are to ensure that they protect more business and gain access to more customer budget.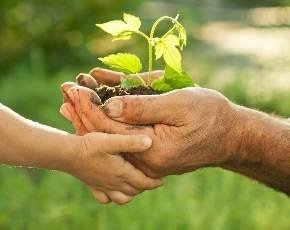 There have been warnings in the past that resellers often don't talk about credit to their customers and as a result can find the sign off for a deal stalling and then trickling into the sand as the customer has not been able to find budget.
But evidence shows that when finance is offered sales can be increased by up to 30% and the move by all the major vendors to ramp up their efforts in this area indicates that there is a desire to make the channel talk more with customers about their financial options.
Grant Barrie, director at Azule Finance, said that even if resellers not offer finance their customers often went elsewhere to get the funds to cover a deal and that was a conversation that the channel could have controlled and used to deepen the client relationship.
"Sometimes the deal will die because there is no budget for it but the reseller doesn't know why things aren't going ahead. Had they discussed finance at the outset they may have been able to assist in helping to create budget for the client" he said.
He added that resellers might not think that customers leased or used other forms of credit but there had been a change in the landscape over the past couple of years.
"A lot of companies, including the blue chips, have changed their view on the they manage their cash in the business and how they fund assets. The landscape, around cash management, has changed significantly and leasing provides them with predictability in forecasting," he said.