AVG expose SME internet of things fears
AVG has found that SMEs are not too aware of the Internet of Things but are concerned that it will expose them to more security risks
SMEs are in the dark about the latest industry buzz phase the Internet of Things (IoT) and as a result are leaving themselves unsecured as more parts of their business connects to the web.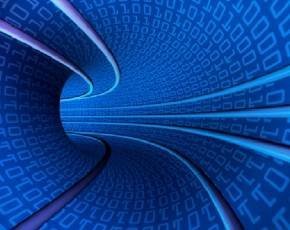 According to research from security player AVG, which quizzed small firms across the UK, USA, Canada and Australia, there are still a large number of small firms that are yet to really understand the IoT concept and the attitudes towards the phenomenon from UK firms is conservative.
Compared to small firms in the US there was a level of scepticism about the benefits of the IoT with some viewing it as holding some positive developments for their business but just shy of half not viewing it in such a good light.
But all had concerns about security risks rising as more information flowed between devices and that should be an opportunity for resellers able to help reduce the exposure of users to threats.
Along with worrying about risk there were also fears about complexity with some concerned that data security and backups would cause problems and cost was another issue for some claiming that they could not afford to embrace IoT.
"There is a huge opportunity for the channel to manage the IoT and there is the emergence of the Service of Things where customers will expect more from their providers. We are seeing the natural progression of technology and small businesses shouldn't need to be wary," said Mike Foreman, AVG's general manager, SMB.
"Understanding the SMB attitude towards cloud and IoT is our job here at AVG and it is to simplify that so the small business market knows about [the security issues]," he added.
Read more on Threat Management Solutions and Services