Money still to be made from dealing with old security threats
The security industry might like to focus on the latest threats but there is still plenty of need for resellers to deal with problems that are more than a decade old
Customers are continuing to leave themselves exposed to security threats that have been around for years because the industry puts the focus on the latest problems to promote fresh releases.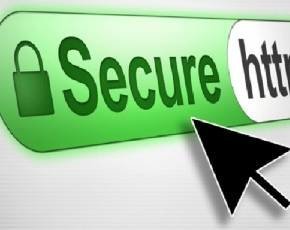 The result of the constant focus on the new is that some customers have failed to protect themselves from some security threats that have been around for more than a decade, leaving resellers in a prime position to help them navigate through the past to improve their protection levels.
The warning that a significant number of customers are still exposed to some old threats came from James Lyne, global head of security research at Sophos, and resellers played a vital role as trusted advisors guiding users through past issues.
"We all need to work harder to remember it is not just about the new sexy stuff and good old security issues that are really known are something that the average person hasn't heard about," he said.
"It is unfair just to blame vendors its the whole ecosystem," he added "This is a real issue and we must not forget the old stuff."
Lyne said that it had carried out its own research in London, Las Vegas and San Francisco, which revealed that many users were using technology that was open to hackers without encryption or password protection.
"This project was an attempt to wake up people that this is a real problem and for a reseller it is a good opportunity to fix those issue," he added.
Some of the issues that the research exposed dated back to 2004 or even earlier and had been highly publicised at the time as being security problems that needed to be dealt with by users.
Read more on Threat Management Solutions and Services