Security specialists in prime position to take managed services high ground
Barracuda Networks has identified a preference from users for managed service providers with a strong security background
Security could be a good route into selling more managed services as customers look for trusted suppliers that have the ability to protect their data as well as looking after their own infrastructure.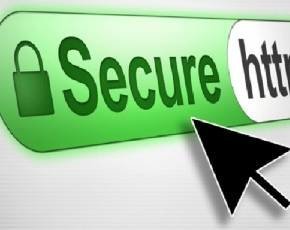 According to Barracuda Networks those resellers with a security background are more attractive than those coming from the storage side of the industry because of the perceived advantage they have with being better placed to protect data.
The vendor found that the majority of firms (69%) considered the data that they stored was sensitive but just shy of half found that the information held by their cloud provider was not secure and 40% could not get hold of the data they needed and 37% found that it had been lost by the cloud provider.
As a result the majority of firms (89%) were keen to see decent security credentials from their managed service providers and half were more prepared to trust a vendor from a security background compared to storage players.
Wieland Alge, vice president & general manager EMEA, Barracuda, said that the security-minded cloud storage providers were in pole position to be the preferred choice of managed service providers.
"Businesses are under no illusion that if they're going to put sensitive data into the cloud, security must be at the top of the agenda. Resellers looking to build a cloud business model should consider aligning themselves closely with security vendors. The most trusted cloud providers will be those perceived as having the most secure credentials," said Alge.
Read more on Data Protection Services