Comodo looks for channel growth
Anti virus player Comodo is looking to shake-up the UK market pitching itself as a saviour for resellers using rival products
Having ruffled feathers in the anti-virus market by offering users a warranty if they become infected Comodo is now claiming that resellers should sign-up to sell its product to protect their own businesses.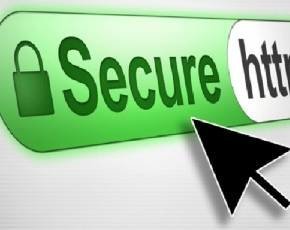 Having pitched up in the UK recently with a warranty offer for users so it can assure customers that it is aligned with their risk the firm is looking to grow its channels and believes that removing the need for repeated desktop clean-ups would keep some partners in business.
Melih Abdulhayoglu, CEO of Comodo, said that it had come across some resellers that had spent so much time dealing with virus infections on customer PCs that it had almost put them out of business.
"It is a no-brainer for our channel partners and some almost went bankrupt selling other anti virus products where they had to fix a problem then when it became re-infected they had to fix it again for free and it kept happening because of re-infection," he added "We have case studies of resellers that were about to go bust and we saved them."
Comodo is looking to recruit partners and is lining up the launch of an anti phising product later this year to provide resellers with more of a suite of products to put in front of customers.
Abdulhayoglu added that in almost three years of offering users a warranty, backed by insurance specialist Chubb, there had not been a single claim and although one might emerge it remained confident that its software would continue to protect users.