IDC warns XP effect on desktop sales will fade
IDC has warned that hopes that the end of XP might have on a desktop refresh will not be long term
Those hoping that the corporate drive to replace PCs in the face of the end of support for Windows XP was the start of a more sustained recovery in the market could find themselves disappointed.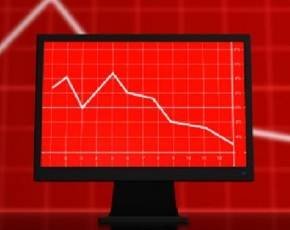 With IDC predicting that global PC shipments will fall by 6% this year and continue to decline over the next four years with a deterioration in emerging markets as one of the reasons why the market will struggle.
The analyst house has shaved 2% off its growth expectations for this year and taken a single percent off subsequent years as increased competition and economic pressures takes its toll in emerging markets. The impact of the forecasts is to keep the market just below zero in terms of growth and volumes will now drop below 300m in the next four years.
There has been a noticeable XP effect in the commercial desktop market in the fourth quarter but with most of the issues around the aging Microsoft operating system due to be dealt with in the next few months the impact of that factor is likely to wear off.
"Emerging markets used to be a core driver of the PC market, as rising penetration among large populations boosted overall growth," said Loren Loverde, Vice President, Worldwide PC Trackers.
"At the moment, however, we're seeing emerging regions more affected by a weak economic environment as well as significant shifts in technology buying priorities. We do expect these regions to recover in the medium term," added Loverde.