F-Secure warns of increasing security challenge with XP
Those users sticking with Windows XP will find security becoming a harder issue once Microsoft reduces support for the OS
Security player F-Secure has warned that those users continuing to base their systems on Windows XP after support is turned off next month will face a harder challenge keeping the system secure.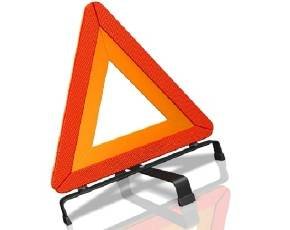 On 8 April support for Windows XP is terminated and although there have been plenty of messages to customers from both Microsoft and its partner community there continue to be substantial numbers of users still using the operating system.
In its H2 2013 Threat Report F-Secure highlights the XP issue and warns those that are responsible for security that the task of protecting desktops will become harder as they have to fly solo.
"Some businesses will continue to use Windows XP throughout 2014, either due to contractual obligation, or because their customers do so and they need XP to provide support. In those situations, IT managers have their work cut out for them." stated the F-Secure report.
"Air gapping systems or isolation to separate networks from critical intellectual property is recommended. Businesses should already be making moves such as this for "Bring Your Own Device" (BYOD) users. XP is just another resource to manage," the report added.
The vendor is recommending that users install the final XP update, install alternative browsers to Internet Explorer, review third-party software and make sure that the applications kept have browser plug-ins disabled.
The firm also recommends that users do make the transition away from XP and move to Windows 7 if they are not yet in a position to make the leap to Windows 8.