Outsourcery boss tells channel to invest in cloud
The channel must start to make investments in the cloud if it is to survive warms the co-founder of Outsourcery
Resellers have been urged to make the investment in cloud computing from one of the leading lights in the industry or risk losing out to competitors in the next couple of years.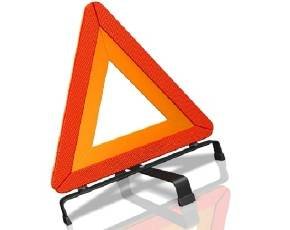 Piers Linney, co-founder of Outsourcery and star of Dragons' Den, used his keynote speech at Cloud Expo in London to encourage resellers to take steps now to ensure their future survival.
"They have to invest and have one sales person dedicated to the cloud," he added "It might be a year or two before you get that investment covered but this is a one-way bet and the only risk is around how you got to market."
Linney said that those that were not prepared to take the hit and invest in the future could find themselves in serious problems as the demand from customers for cloud computing continued to grow.
"The customers are becoming aware that cloud is an option but the channel in the middle [between user and vendor solution] has been a blocker on growth," he added.
"If you are still relying on selling physical tin then you might sell devices now but these will be some of the last you are going to sell," he added.
Other messages from Linney for his channel peers included being open to collaboration with a warning that no single company was in a position to do it alone.
Outsourcery has been carving out a position at the enterprise end of the market as well as SME with deals with the government and Vodafone just two recent examples of its activity.
Linney said that he expected more activity from the channel player this year: "As the wheels keep turning and the revenue growth increases".