Accenture predicts more enterprise IT innovation
Accenture's Technology Vision 2014 report outlines a world where large companies are as innovative as start-ups when it comes to using IT to improve the business
Established enterprise customers should start displaying some of the technology innovation traits of a start-up as they look to exploit IT to drive growth and change business processes.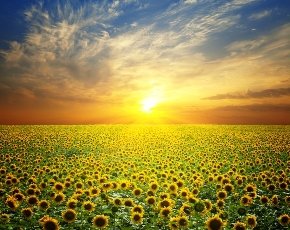 vision of innovation across all company sizes is a view of the future held by Accenture, which includes the idea as the main plank of its Technology Vision 2014 report, which identifies some of the trends driving the changes.
The financial consultancy organisation expects the internet of things approach, with employees connected and automated processes keeping intelligence flowing, and firms to use more crowdsourcing to reach outside their organisations to get the best indication of how the market will react to their products and services.
There will also be more spending on hardware with more data centre growth and software will become a core competency with apps emerging to help staff be more flexible.
The other main shift will be a focus on resilience, with IT managers responsible for a system that will need to remain accessible continuously by staff as well as being protected from cyber attacks.
The report comes against a background of existing change with cloud, mobile and social media already helping to reshape the way employees work and organisations share information.
"We're seeing large enterprises – armed with the resources, scale and drive to reinvent themselves through digital transformation – reasserting leadership in their markets," said Paul Daugherty, chief technology officer, Accenture.
"Leading companies are adopting digital to drive their processes more effectively and transform how they go to market, collaborate with partners, engage with customers, and manage transactions. Digital is rapidly becoming part of the fabric of their operating DNA and they are poised to become the digital power brokers of tomorrow," he added.