FAST calls for customers to make this the year for SAM
The Federation Against Software Theft has urged customers to make this the year when they use technology to get on top of their software estates
The Federation Against Software Theft (FAST) is urging customers to make this year one where they get on top of software licenses and use technology to ensure they are on the right side of the law and only paying what they need to.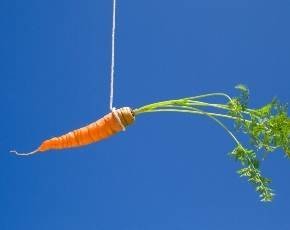 The software lobby group has highlighted the benefits that software asset management (SAM) can produce helping customers stay legal and save money by reducing the chances they are over paying for applications.
Alex Hilton, FAST's CEO, said that looking after a software estate was still a major challenge for most customers and the attitude towards SAM was still to view it as an option rather than as a given.
"SAM shouldn't be viewed as an optional administrative process, but a key mechanism for transforming software from a cost centre to a strategic asset. For businesses looking to streamline their spending it can deliver a wide range of benefits, granting businesses greater control over the costs associated with software assets, and improving the performance of those assets," he said.
Hilton quoted a recent study by asset management specialist Express Metrix, which found that those customers that took advantage of tools to help monitor the software estate were also subject to fewer audits because they were firmly on the right side of the law.
"Companies cannot financially afford to continue to over-purchase software licences, and legally cannot risk under -purchasing as it is an actionable infringement. These have to be the most compelling arguments for adopting effective SAM policies in the current market. Ultimately it's far cheaper and easier to keep control of your IT estate and software licensing at the very beginning rather than to cut corners and get caught out by an inevitable licence audit," he concluded.
Read more on Independent Software Vendor (ISV) community