Budget woes holding back XP migration
Budget woes and lack of time are holding back some IT professionals from moving away from Windows XP according to Spiceworks
The migration away from Windows XP is being held up for many users by a lack of time and resources with many now resigning themselves to running the aging operating system on some devices even after official support ends in April.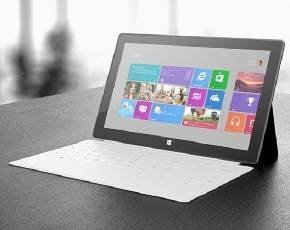 Microsoft has been keen to get users to move away from XP, ideally to Windows 8, since announcing that support would be wound down but according to the latest findings from IT professional networker Spiceworks there will still be around a third of users with XP on at least one device going forward.
The research also threw up lack of time and budget as the main reasons why some users had been slow to get going with migration plans with 55% pointing the finger at money constraints as the main factor.
There also appears to be more willingness to make the smaller jump from XP to Windows 7 with only 7% of those IT professionals quizzed by Spiceworks intending to make the move to Windows 8 or 8.1.
"The data clearly illustrates how prevalent Windows XP remains 12 years after its initial release," said Kathryn Pribish, Voice of IT program manager at Spiceworks. "The next four months will be a busy time for the majority of IT professionals migrating XP-based systems and for the vendors who can provide professional services and support for resource-strained IT departments."
The next few months should see more activity in the channel around encouraging customers to make the move away from XP as the message about the risks of using an unsupported OS get through to more users.