Sophos warns against increasing mobile security threats
In its latest threat report Sophos has warned against the growing complexity of mobile security threats
The security industry faces a major challenge getting itself into a position where it can tackle the growing number od mobile threats as cyber criminals start to crank up their targeting of mobile phones and tablets.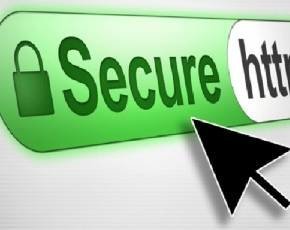 The warning comes from Sophos, which has issued its latest threat report, and highlighted that among the trends for 32014 one of the main ones is a growing sophistication in the threats that are being devised for the Android platform.
James Lyne, global head of security research at Sophos, said that although mobile security had been on the radar for the past 18 months the threats it was seeing were now of a level that matched the complexity seen in the desktop environment.
"What we have seen in the second half of 2013 is that the mobile malware makers have been applying the same techniques as they have for the desktop," he added that the speed of development in the last six months had caught up with a decade's worth of activity on the PC front.
"Everyone has said that mobile and BYOD is a hot topic, but we see an escalation and see mobile Android on an equal footing to the PC," he added "Some people in the security industry are unprepared for that challenge."
The other themes that Lyne wanted to highlight included the growth of ransomware and the increasing professionalism of the cyber criminals that posed a challenge to vendors and law enforcement agencies to also step up their game.
"We still see the scale of malicious code and its complexity escalating at a far greater rate than t6he good guys can respond," he added.