Synaxon takes wraps off its own eBay type offering
Reseller trade group Synaxon has launched its own version of the eBay style service to help its members sell unwanted kit to customers
Reseller trading group Synaxon has taken the wraps off its own eBay style service to give its members and suppliers the chance to offer end of life kit and excess inventory to customers.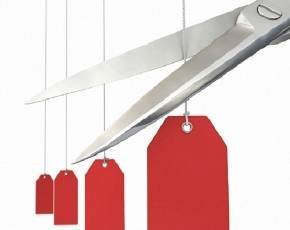 The Synmarket service follows the classic online listings model to give a trade to trade marketplace that is designed to help channel players with unwanted stock find an outlet for making some money out of the equipment.
In the past there have been some muted plans in the channel to get an eBay style operation going but Synaxon has turned its plans into action and its managing director Derek Jones said it was the first to have a platform specifically designed for trade to trade activity in the reseller space and would also be putting details on its EGIS online procurement portal.
"It's a channel-only marketplace where you can sell products instantly, with all the usual Synaxon benefits and protection, and another way in which our members and suppliers can benefit. It is tried and tested in Germany, so we know just how effective it can be," he said.
Reseller members and Synaxon supply partners can list products for free and sellers then pay a 2.5% fee once the products or services that they have listed are sold, which can be added to their monthly subscription costs.
Read more on Channel Partner Programmes