Lenovo improves position in smart phone market
Gartner's analysis of the third quarter indicated that Lenovo managed to grab some market share from rivals
Lenovo's strategy of gaining share in the smart phone market and posing more of a serious challenge to Samsung and Apple appears to be gaining ground with the vendor enjoying a decent third quarter.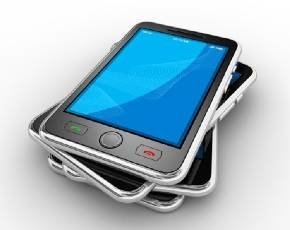 Figures from Gartner indicated that while Samsung saw its share remain flat Lenovo grew its global sales by 12.9m units, an increase of 84.5% year-on-year, and continues to dominate its home Chinese market.
Apple also had a decent Q3 helped by the arrival of the iPhone 5s and 5c, with sales of 30.3m units up by 23.3% from the same period last year, although the analyst house argued the performance could have been better if the phones had shipped slightly earlier in the quarter.
Overall worldwide smartphone sales increased year-on-year by 5.7% with 455.6m units being shipped with Western Europe growing for the first time this year.
Android remained the operating system of choice for most people with 81.9% market share, followed by Apple's iOS with 12.1% and Microsoft with 3.6% but Gartner highlighted the growth that had been generated by the software vendor.
"The winner of this quarter is Microsoft, which grew 123%. Microsoft announced the intent to acquire Nokia's devices and services business, which we believe will unify effort and help drive appeal of the Windows ecosystem," said Anshul Gupta, principal research analyst at Gartner.