Developer landscape challenging but growing
Microsoft has surveyed the state of the developer world and found that the market is challenging juggling platforms but growing and optimistic
The UK software developer community is growing strongly but faces challenges gaining funding and ensuring that products get a decent return on investment, according to research from Microsoft.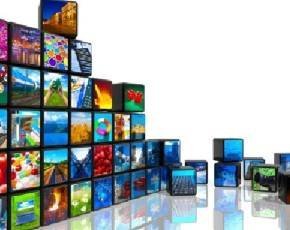 The software player looked at the state of the market, even beyond its own developer base, and found that the market was full of optimistic players that felt that although the gaming and consumer sector had gained the most attention there were plenty of opportunities in the enterprise application space.
The research found that although the platforms had changed significantly over the last decade just shy of half of those developing software (48%) were relatively new to the business, having been involved for five years or less.
The developer community has also widened over the last few years with it now applying not just to traditional ISVs but also to hobbyists developing apps in their bedrooms.
"The ecosystem of UK developers is growing rapidly, with professionals, hobbyists and a new breed of those responsible for commissioning applications bringing their own unique blend of passion and potential," said Anand Krishnan, general manager, developer and platform group at Microsoft.
"The days of developing for a single platform, a single form factor, even a single kind of device are over. However, this study has revealed how in the face of uncertainty, 'brave developers' are forging a path ahead and see significant possibilities for growth and prosperity," added Krishnan.
Read more on Independent Software Vendor (ISV) community