Citrix highlights 'always on' networking skills gap
Research from Quocirca commissioned by Citrix has revealed that there is a struggle finding the skills to support a 24/7 always on approach to service provision
Finding the skills needed to support an 'always on' infrastructure is proving to be a challenge for customers across Northern Europe but the UK is starting to change its culture around what it means to be a service provider.
Research carried out by analyst firm Quocirca for Citrix found that in the UK two thirds of those quizzed saw themselves as service providers with 53% specialising in the B2B space, 42% selling direct to customers and 38% working with partners.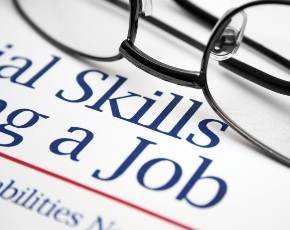 Finding skilled people to support that always on approach was proving to be a challenge with 39% reporting that it was hard not only to find staff with network configuration and management expertise but also to retain them.
As a result there were signs that those with the right skills are going to be able to command a greater salary with 57% of employers prepared to pay them more to secure their services.
Bob Tarzey, analyst and director at Quocira, said that supplier accreditations were one of the main ways that staff could signal their value and employers would pay more for those.
"On-demand applications are now fundamental for the majority of businesses across all sectors, and to provision and maintain these platforms they need to attract staff with the relevant skills," he said.
"It's clear the transition to a 24/7 online culture is placing new demands on organisations of all sizes. An enterprise network is becoming more than just infrastructure, it is evolving into a far more adaptable asset that has a role to play in the delivery of the services that flow through it." said Damian Saunders, director, cloud networking, Northern Europe at Citrix.
"However, businesses need to firstly address the talent issue, ensuring they have the staff onboard with the right skills, before harnessing the network's potential as a tool for strategic growth by moving forward with more flexible and scalable technology," he added.
Read more on Network Infrastructure Solutions and Services