LogRhythm rolls out reseller marketing portal
Security specialist LogRhythm has unveiled a marketing portal and an incentive scheme to support resellers
LogRhythm has taken the wraps off a marketing platform and a reward programme that should provide resellers with more opportunities to register activity and generate leads from campaigns.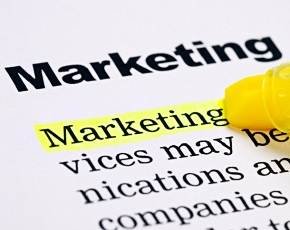 The Reach content marketing platform will provide collateral and support for EMEA partners and has also been launched at the same time as an incentive and reward scheme known as Mission Possible.
Both services are free to existing resellers and the Reach platform provides a number of toolkits to develop co-branded marketing campaigns with integrated reporting to provide partners with the chances to track the response and generate leads.
"We have always been 100 percent committed to our channel, and make every effort to support our partners across every region," said Stuart Quinsey, director EMEA channels at LogRhythm.
"This launch reflects that obligation, offering co-branded, practical services and solutions that genuinely help our partners to build and manage their sales pipeline, at no extra cost to them. With the security landscape as complex as it is today, there has never been a more critical time to strengthen our relationships with capable partners and major industry players who have great expertise in the space, and to help them grow with us," he added.