O2 highlights need for digital skills
Research commissioned by O2 has forecast a need for hundreds of thousands of workers with digital skills if the UK is to remain competitive
The digital economy is going to require hundreds of thousands of extra workers if the UK is going to remain competitive in years to come and both the government and businesses have a role to play in ensuring young people gain the right skills.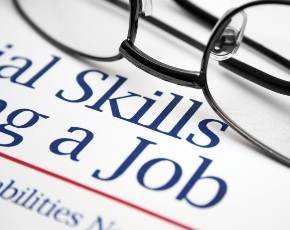 Research carried out by Development Economics on behalf of O2 estimated that by 2017 the digital economy will need an additional 745,000 workers and of those vacancies around 182,000 were ideally suited for young people coming into the workplace with the right skills.
The study into the digital economy suggested that both the government and business had to play a part and this should not be left as a problem for Westminster to sort out.
"The onus cannot be on the Government alone. Businesses must proactively seek out opportunities to collaborate to maximise the digital growth opportunity and harness the potential of the next generation," said Telefónica UK CEO Ronan Dunne.
"Now more than ever before, digital offers the chance to drive sustained economic recovery, but this will only be realised if we become a nation of digitally confident businesses with a digitally literate workforce," he added.
Tristan Wilkinson, deputy director, Go ON UK said that the report not only highlighted the opportunity to create thousands of jobs but also the risk to the economic future if those posts were not filled.
"It's vital that government, industry and the voluntary sector work together to ensure that everyone has basic online skills. Only then will we unlock the huge economic and social benefit that digital presents," he said.