AVG targets packetTrap MSPs with trade-in offer
Following the decision by Dell to wind down development of the packetTrap products AVG has revealed plans to step into the breach
AVG has kicked off a buyout programme to take advantage of the uncertainty following the decision by Dell to wind down the packetTrap remote monitoring and management tools designed for the MSP market.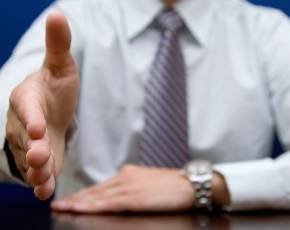 The decision to launch the promotion, which is effective immediately and will run until the end of November, comes as AVG looks to increase the reseller numbers offering its own Managed Workplace remote monitoring and management platform, allowing those with existing packetTrap licenses to swap them out for free for the terms of their current agreements.
"Earlier this month it was reported in the media that packetTrap remote monitoring and management products are at end of life and no longer being developed," said Mike Foreman, general manager, SMB, AVG Technologies.
"We can immediately offer the advanced AVG Managed Workplace product to help packetTrap MSPs ensure continuity of service to their customers and further develop their business. We are offering the opportunity to avoid any shortfall in new features or support as they move into the future," he added.
Dell took the option earlier this month not to continue development of the packetTrap products, although it has vowed to continue to support those managed service providers that do use the tools.
The vendor is undergoing a lot of soul searching as it goes through the sale process to be taken private and looks to exit what it considers in network monitoring to be a fairly commoditised market.