Check Point extends managed service options with ThreatCloud
Check Point has introduced a cloud-based threat protection feature as part of its latest software upgrade extending the managed services options for resellers
Check Point is promoting a cloud-based threat emulation service as a chance for its resellers to promote more options to customers that are keen to fend off attacks that come in emails and via the web.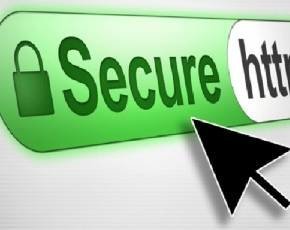 The service inspects files and emulates them running then blocks any potential malware adding it to a list that will then be automatically blocked and can be charged on a monthly basis with up to 10,000 items being scanned.
The ThreatCloud is part of the latest R77 software update for Check Point's blade architecture so will be made available to existing customers and is an opportunity for security resellers to talk to customers about cloud-based options.
ThreatCloud Emulation was originally included in gateways in February but can now be offered as a hosted service with resellers getting the chance to pitch it at a starting point of $500 a month for 10,000 files, which can be extended based on usage and growth.
Dorit Dor, vice president of products at Check Point, said that it was vital that its customers stayed "one step ahead of the bad guys" and used the latest tools to protect their networks.
Resellers should be familiar with the ThreatCloud name as it wasfirst launched last winter as the brand under which the vendor would be offering managed services tools, starting with incident response and a managed security service that monitors networks and gateways.
Read more on Threat Management Solutions and Services