Android malicious apps to exceed one million by year end
The latest Trend Micro security report has identified a growing problem with the Android platform
The expanding popularity of Android devices has resulted in an explosion in security issues with the operating system now a firm target for malware.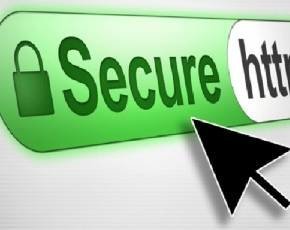 According to Trend Micro's Security Roundup for the second quarter, the number of malicious and high-risk Android apps has increased by over 40% from the previous quarter from 509,000 to 718,000.
"Due to the fractured nature of the Android network, it is very difficult for patches to reach all users in an effective timeframe. In some cases, users will never get patches as vendors leave their customers at risk of attack," said JD Sherry, vice president, technology and solutions at Trend Micro.
The vendor's report forecasts that the number will top a million by year-end, the growth representing the same level of PC malware over a decade ago.
"Until we have the same urgency to protect mobile devices as we have for protecting PCs, this very real threat will continue to grow rapidly," Sherry went on. "At the rate this malware is accelerating – almost exponentially – we appear to be reaching a critical mass."
"To fight this, Android users need to take great care when using their devices and take the simple, but effective, step of adding security software to all mobile devices," concluded Sherry