Utilities sector set to up services and software spending
Gartner analysis of the utilities market in Western Europe shows increased spending on software and IT services
Resellers targeting the utilities sector should find their skills in demand as the sector starts to spend on both software and IT services as the vertical starts to gain operational efficiencies.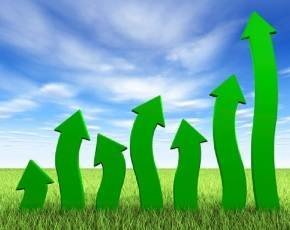 Although economic conditions continue to dampen IT spending the pressure is on the utilities sector to keep investing not just because of a need to trim costs and remain competitive, but also because of compliance reasons.
Research into the utilities market by Gartner has forecast that the Western European utilities market will spend $10.4bn this year, with most of it going on services and software.
Software spending is going to grow at an annual rate of 7.4% up to 2017 and services will grow at an average by 4.9% but those in the channel hoping that the vertical will spend on hardware will be disappointed with that remaining well below average over the next four years.
"In 2013, total year-end IT spending by Western European utilities is expected to be $10.4bn, with the majority (62.9%) of IT spending being dedicated to IT services," said Gaia Gallotti, research manager, IDC Energy Insights.
"The prolonged economic downturn continues to take its toll on Western European utilities IT spending potential. More than ever utilities are striving to make the most of every dollar spent to achieve operational excellence, and reduce inefficiencies. However, the need to comply with energy policies and regulation will continue to drive utilities ICT investments, translating into an estimated total Western European utilities' 2012–2017 CAGR of 4.9%."