Shift plan showing signs of working at Alcatel-Lucent
Telco specialist Alcatel-Lucent managed to deliver better than expected results stating that its plans to turn the business around were having an impact
Efforts to improve the fortunes of telco specialist Alcatel-Lucent appear top be having some impact with the vendor managing to surprise Wall Street with better than expected second quarter results.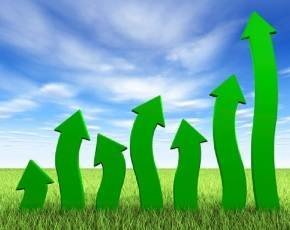 Alcatel-Lucent delivered numbers for Q2 that showed a year-on-year revenue increase of 1.9% to 3,612m for the first full three months under the leadership of the CEO Michel Combes.
The company also said that mobile chip maker Qualcomm would buy a minority stake of less than 5% as part of a research partnership said to be worth €100m in research funding.
The struggling company is currently implementing its Shift Plan and says successful action has been taken to re-profile their debt, and the Group remains open to take advantage of further debt market opportunities.
"We are at the beginning of our journey towards 2015 and cash remains a challenge," said the CEO Combes "Looking ahead, our clear focus will be maintaining a strict and disciplined approach to implementing The Shift Plan across all of its industrial, operational and financial dimensions."
Combes also said he would seek three to five partnerships like the Qualcomm deal and confirmed other discussions were underway with announcements expected later in the year.