Smart wireless accessories market to soar
Juniper has signaled that the smart wireless accessories market is set for significant growth in the next five years
Greater use of wireless devices in the consumer electronics space, healthcare and in other verticals including the fitness arena will help the accessories market grow significantly in the next five years.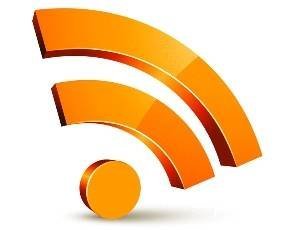 A new report from Juniper Research, Smart Wireless Accessories: CE, Fitness, health, payments and enterprise 2013-2018, has forecast a surge of growth in the emerging smart wireless accessory sector , with the sector hitting 170m shipments in the next five years, compared to just 18m this year.
Consumer electronics (CE) and fitness accessories are expected to dominate the market, while in the longer run, healthcare smart wireless accessories are expected to gain most traction. 50 percent of devices shipped this year will be in the fitness and healthcare sectors.
"The actual take up of CE smart wireless accessories will depend on whether companies succeed in creating accessories that will capture the imagination of the consumer, "said report author Nitin Bhas. "Nevertheless, the multiplicity of potential use cases means that the consumer electronics category represents one of the most important areas in which smart wireless accessories will develop".
Significant growth is also expected across a very diverse group of applications, such as video eyewear, baby monitoring, home security & monitoring and TV transmission equipment.
Within the sector app-enabled smart wearables market, has already seen significant numbers of deployments particularly in the health and fitness area and this is expected to grow with increased interest in smart watches and smart glasses towards the end of the period with market entry of major players such as Apple and Google expected to drive adoption.
Read more on Wireless Networks