Dell will stay on if private bid fails
Michael Dell has made it clear that he is in no rush to leave the firm he founded even if his bid to take the firm private proves to be unsuccesful
Even if he loses the vote to take the company he founded private later this week Michael Dell has revealed his intention to remain with the business.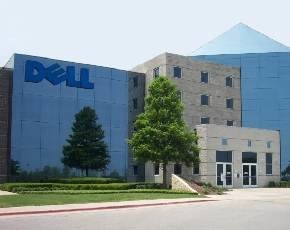 Dell's desire to continue to be part of the Dell story could be slightly awkward if his rival bidder for the firm Carl Icahn wins control as the billionaire investor has tweeted recently that life would be much easier if Michael Dell and the rest of the PC maker's board walked away.
In an email interview with Bloomberg, which has been echoed in similar exercises with other news services, Michael Dell said that after having raised his bid slightly last week the focus was now on changing the voting procedure to ensure that non voters did not count against his plans to take the firm private.
Dell said that even if he lost out to Icahn he would still own a significant chunk of the firm, around 42%, but he played down any sense of a plan B stating that he expected to win.
In a letter written to shareholders late last week Dell used the phrase, "The decision is now yours. I am at peace either way and I will honor your decision," when describing how he felt about the voting process, which is too close to call.
Dell also indicated that post deal, if he is successful, some of the priorities for the vendor would be expand its sales coverage and invest in its PC and tablet business as well as doing a better job of competing in emerging markets.
Shareholders should get a chance to vote over the Dell and Icahn bids this Friday, although with the vote delayed twice already it would be hard to bet against further delays.