UKFast strikes in M&A campaign with BurstNET UK buy
Just days after appointing an M&A director cloud specialist UKFast has snapped up the British arm of US hosted specialist BurstNET for an undisclosed sum
Just days after appointing an M&A director cloud specialist UKFast has sealed a deal to acquire the UK arm of US hosting firm BurstNET to increase its client base by a third.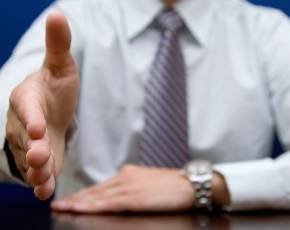 The undisclosed deal will see UKFast grow its client base by 30% and marks the first move by mergers and acquisitions director Catherine Houghton, who joined the firm last month.
UKFast has talked of its M&A ambitions over the past couple of months and CEO Lawrence Jones said that bringing new clients on board was part of the plans to get the best use out of the network infrastructure it had invested in.
"We completed the deal quickly thanks to the expertise of our latest appointment, M&A director [Houghton], without whom we could have missed the boat on the sale and lost out to a competitor," he added.
Houghton said that Houghton said this was only the first step in its M&A efforts and there were already a number of other acquisition prospects being looked at.
The deal with BurstNET came out of a conversation over data centre co-location with Shawn Arcus, the hosted player's CEO, revealing that it had initially wanted help migrating ten racks from Telecity but it realised that its UK customers would get a better focus being handed over to UKFast and would now be moved over to its datacentres.