PC market woes continue through Q2
The latest PC tracker numbers from IDC indicate that the market it yet to take off so far this year
The PC market continues to tumble with the latest figures for the second quarter from IDC making grim reading for those hoping that the market would start to move back towards positive growth.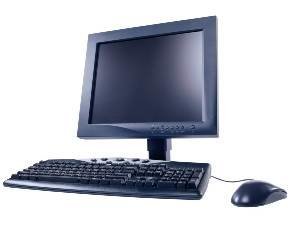 In Q2 the European market hovered around the minus 20% growth mark with a slight improvement in April slipping back to end with -18% in May for UK, Germany, France and Turkey markets combined.
Worldwide shipments declined by 11.7% in the second quarter, which comes hot on the heels of a 13.3% decrease in Q1, but IDC is still expecting some recovery and is now expecting the improvements that should have been seen in the market in May to filter through over the summer.
"The expectation for the second quarter was not all that high, showing only minor improvement from the first quarter. But the May results reflect deteriorating conditions rather than improvement and the market will probably fall short of projections," said Loren Loverde, program vice president, worldwide PC trackers at IDC.
"We still expect an improvement in the second half of the year as more new products are launched and we get into the back-to-school and holiday seasons. But the market will likely remain cautious about the second half of 2013," Loverde added.
Picture credit: Ryan McVay