Cloud certifications could give customer confidence
The Cloud Industry Forum's certification partner APM Group has argued that customers gain confidence in certifications
With trust being one of the biggest issues for users moving to a hosted environment the certification partner working with the Cloud Industry Forum has highlighted the benefits of having approval from an independent body.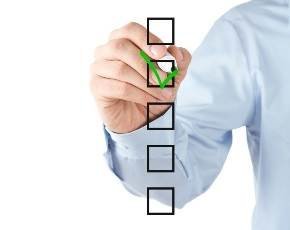 Research from MicroScope late last year showed that users wanted to see that cloud providers had the credentials to deliver what they promised with references, certifications and robust SLAs to back it up.
Adding to those findings are results from the APM Group that found 78% of cloud users would see value in working with a certified partner, in this case someone who had signed up to the Cloud Industry Forum code of practice.
"End users are clearly looking for reassurance from the cloud industry that their data will be safe and secure in the cloud. But in a market of online delivery models with many new vendors, how can a customer have confidence that their chosen supplier will provide a secure, stable, and effective solution?" asked Richard Pharro, CEO at APM Group.
He added that signing up to a code of conduct was something tangible that resellers offering cloud services could take out to customers to show a commitment to best practice.
Paul Byrne, CEO of London Cloud, which gained CIF certification last year and has since been re-certified, said that it had made a difference with customers: "For too long the channel and IT industry in general has lacked standards in the areas of transparency, capability and accountability. Crucial for us was the need to establish credibility in the market."