Fraud prevention group urges more data security education
Fraud prevention group CIFAS has called for more data security education as it revealed substantial identity theft figures
The UK fraud prevention service CIFAS has called for more education around the importance of data security as the level of identity theft and account takeovers continues to rise.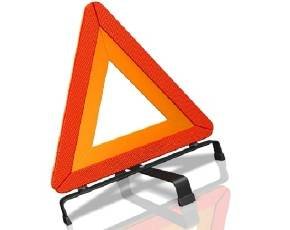 In the first five months of this year there have already been 46,000 victims of impersonation and 13,500 victims of takeover, where someone's account is broken into and hijacked.
CIFAS recorded 96,000 frauds in the first five months with the human impact of identity theft being something that the organisation wants to stress to encourage more education around the need to tighten up security around personal and corporate data.
"It is often said that fraud is victimless. With nearly 60,000 victims of impersonation or takeover fraud recorded between January and May 2013, this is shown to be blatantly untrue; not least because this figure represents well over half of all frauds recorded," said CIFAS communications manager, Richard Hurley.
"While personal data is necessary to identify a person, or verify that they are who they claim to be, the scale of data-enabled identity crime signals that organisations and individuals must do more to raise awareness of how valuable our own data can be. Being careful about what information we have publicly viewable on social networking sites, ensuring that we all use full online protection packages and not using public wi-fi hotspots to conduct important transactions are just some basic steps that individuals can take to ensure that they protect themselves," he added.
But Hurley added that the onus of improving security was not just on individuals: "Organisations must take a stronger lead in encouraging and explaining how individuals can keep their data safe and secure while also examining their own ability to protect customer data from cyber hackers or data theft."