UKFast hiring M&A team to support acquisition plans
Cloud specialist UKFast is hiring finance specialists to staff an M&A team as it looks to make acquisitions
Cloud specialist UKFast has made it clear that it is setting out on the acquisition trail after revealing plans to hire an M&A team that will look for businesses that stand out from the crowd.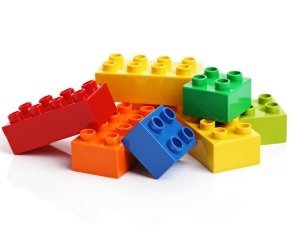 The £20m turnover firm is looking to increase its revenues to £25m by the end of the financial year and hopes that the M&A team will identify some solid cloud specialists that will add value.
Lawrence Jones, CEO of UKFast, said that it had looked at some potential candidates in the past and although nothing had stood out it had not put it off embarking on a specific M&A strategy.
"We have looked at other hosting providers but have never managed to find one where the mix is just right. That hasn't stopped us looking though, and now I feel like the time is right to put a team together, dedicated to finding a company with the perfect mix for UKFast," he said.
"I am looking for companies that stand out because of their great management teams – who our new mergers and acquisitions guys can get to know – the husband and wife teams, the family firms and the budding entrepreneurs," he added.
Jones is in talks with a number of candidates that have backgrounds in private equity and corporate finance, who will be helping with due diligence of potential acquisition targets.