Security fears holding back big data moves
Research from Voltage Security has revealed that customers are walking away from big data and cloud projects because of worries about security
Security concerns continue to hamper customer moves to the cloud by mid market and large enterprise firms and can scupper big data projects as users worry about the integrity of their data.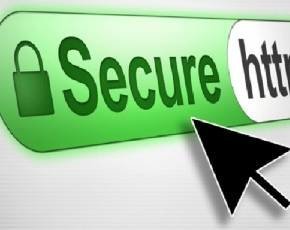 Over the last couple of years security has topped the charts of concerns users have about moving to the cloud but research from Voltage Security indicates not only have those fears remained largely undiminished but it is also having an impact on moves to big data.
Three quarters of the senior managers quizzed by Voltage said they were worried about the way information was being secured in big data initiatives and 56% said those worries kept them from taking firmer steps towards embracing the technology.
"This is a huge roadblock for organisations that are ready to reap the benefits of big data. The majority of large and mid-size organisations are finding that an inability to protect sensitive data within a big data environment is a major concern, so while they may be starting projects, they are abandoning them. That's not good for business," said Dave Anderson, senior director, marketing at Voltage Security
Anderson said that taking a data-centric approach to security was the answer and hinted that resellers could have more joy unlocking big data and cloud projects if they dealt with concerns larger customers were continuing to struggle with.
"We believe that with the right data-centric approach companies can unlock the value of big data and use the information to their competitive advantage, changing the negative view of 56% of companies that they discontinue or not even begin big data and cloud projects because of the security implications," he added.