CBI highlights bank alternatives for SME credit
The CBI has published a guide for small firms that are looking for alternative sources of credit
The CBI is encouraging SMEs to look for financing beyond the traditional high street banks with the business lobby group claiming that currently small firms could be worth additional billions to the UK economy if they were helped to grow.
Quoting a GE Capital report the CBI pointed out that well financed SMEs could generate an extra £20bn for the UK economy by 2020 and many of them plan to spend in the next year spreading that wealth.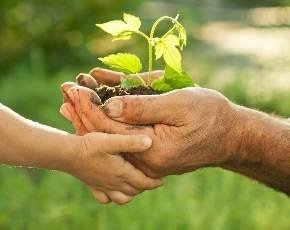 But with banks accounting for nearly 80% of all lending to small firms the CBI has published a guide, Ripe for the Picking, that promotes alternatives including asset-based lending, equity investment and peer-to-peer lending.
Figures from other business groups, including the Forum of Private Business, have indicated that many small firms have started to turn away from the banks because they no longer rate their chances of being successful with a loan application.
Katja Hall, CBI chief policy director, said that SMEs were the backbone of the UK economy and it was crucial they had access to capital to support growth.
"Banks will continue to be a vital source of finance but it's not a one-size-fits-all solution, and we're encouraging growing firms to open their eyes to the broad range of funding options on the market," she said.
Vince Cable, secretary of state for business, agreed that the traditional methods for securing finance might not be the ones to follow for some firms.
"Britain's businesses cannot grow, export and innovate without proper access to bank credit. But they also need alternatives when looking for finance, as a traditional bank loan might not always be the answer," he said.
The government has tried to increase the flow of credit to smaller firms but the issue of getting hold of finance continues to be a bugbear in the sector.