Mobile growth driving demand for high-end screens
The latest research from Context has shown that the demand for greater connectivity is driving the demand for monitors with USB options
The growth in the use of tablets and smart phones is being felt in the monitor world with more products with greater connectivity options being sold through distribution.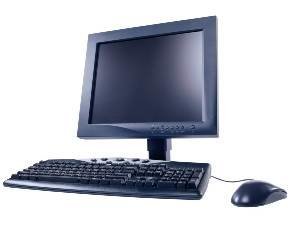 The latest insight into the state of mobile high-definition link equipped desktop displays sold through Western Europe from Context Research showed that unit sales increased by 78% in the first quarter.
A third of the units sold had USB functionality, and increase from 23% in the same period last year, and overall the demand for screens with more connectivity options was growing.
"The growth in connectivity options is part of a general trend by most Desktop Display vendors as they seek to capitalise on the consumer shift to smart phones and tablets," stated the analyst house.
The market watchers noted that HP, Dell and NEC had already increased USB functionality in their screens and other vendors, including BenQ and Fujitsu, had followed suit and ramped up the availability in its monitor ranges.
Picture credit: Ryan McVay