Security sale becoming more of a challenge
The days of a single conversation leading to a deal being signed off are fading with resellers being urged to build more relationships at customers
Security resellers are finding it more of a challenge to find the right person to sell to in an organisation as the boundaries between desktop, remote and telephony purchasing blur.
The need for a consultative sale, potentially including numerous conversations with different contacts at a customer, emerged as one of the themes of the market at an industry roundtable hosted by MicroScope.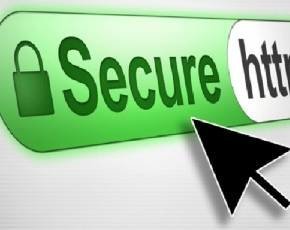 Those responsible for running the channel at vendor level reported back on changes at customer level, which had a direct impact on both the chances of a sale succeeding as well as the likelihood of budget being found for a purchase.
"You find that the decision makers fall across three of four different departments in an enterprise, so a reseller salesperson needs to touch all of those people. Before traditionally you would have gone to the CTO now you are having to talk to the person who looks after firewalls, the compliance officers and the people who look after mobile for BYOD and suddenly they all have a slice of the pie," said Matthew Robinson, sales and marketing director at Kaspersky Lab.
"So tactically it's far more challenging. So the sales people and the resellers are going to be successful are the ones that will take that holistic view, that the solution transcends more than just one department," he added.
Others agreed that as a result of the various different departments being involved it was also getting harder to find single lumps of budget earmarked for security.
"We are used in the past to thinking of a budget meaning a lump of money. But now when you say budget it might mean a series of business cases that are created by different organisations with different responsibilities, and different ideas of where the risk lies. It might be the CSO, a security operations team and so when you see this budget as a lump of money it's not it's very fluid," said Warren Constable, technical account manager at Qualys .
Because of the pressure on budgets resellers were in turn having to face the changing buying landscape to ensure they found pockets of revenue.
Terry Greer-King, UK managing director at Check point, said that it was in the interests of vendors to help resellers have conversations with buyers higher up the chain to make sure that no one was missing out on potential silos of activity in customers.
Read more on Antivirus Solutions and Services