CloudSense partners up with Salesforce Services
CloudSense has sealed a partnership with Salesforce Services as it responds to customer demands for more flexibility
CloudSense has chosen the backdrop of the Salesforce conference to announce a partnership with a specialist in hosted software to provide its customer base with more mobile options.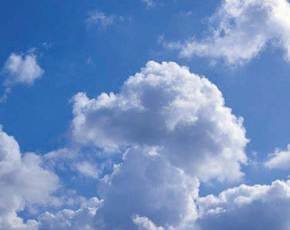 The partnership with Salesforce Services, previously known as Model Metrics, enables it to combine its Digital Sales Aid accelerator with CloudSense's Order Management Touch product, which will allow an order to be completed on a mobile device even without an internet connection.
With a target market of firms using field sales staff the partnership should tap into a growing need with CloudSense CTO Alex Fuller pointing out that the idea came from listening to users.
"We knew that sales teams were wasting masses of time with paper-based selling and without an internet connection they lost access to sophisticated online sales tools meaning they lacked vital information when speaking to customers in the field," he said.
Erick Cruz, regional practice director at Salesforce Services, said field sales staff were often operating in places with no internet connection and providing them with the chance to show off products as well as completing orders would be a productivity booster.
The Salesforce Services partnership follows quickly from the CloudSense acquisition of financial and telecoms IT consultancy Impactive on Monday as the channel player looks to expand the services it can offer.