Security budgets rising to fend off threats
Customers have responded to the growing number of threats by increasing security budgets to try and keep hackers at bay
Security budgets are increasing as a result of the steps that firms are having to take to try to ensure they remain protected from a growing number of cyber threats with more users expressing doubts that they are keeping on top of threats.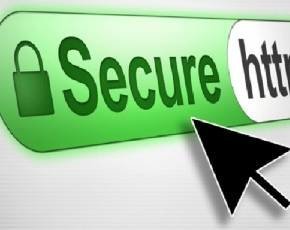 With firms of all sizes now firmly in the firing line from hackers determined to steal financial or sensitive information those charged with looking after data protection face a tough time and according to recruitment specialist Robert Half Technology more than three quarters revealed the current situation is a challenge.
The results are that four in ten of those chief information officers quizzed have reacted by increasing the security budget and 84% are concerned about the risks that they face from potential breaches.
In terms of a regional breakdown those looking after security matters in London and the South East are more likely to suffer sleepless nights and have responded by increasing their budgets.
"The threat to IT security is persistent and growing, prompting UK organisations to invest more time and money into managing risk. CIOs themselves are now spending more than one full day a week focused exclusively on IT security during a period where organisations are already doing more with less, with regulation, integration and migration projects putting additional pressure on busy IT departments. It is therefore no surprise that the majority of CIOs find managing IT security a challenge," said Phil Sheridan, managing director at Robert Half Technology.
He added that those firms that were struggling would be advised to look to plug their own internal skills gap by turning to experts in the channel: "By capitalising on the readily available and highly specialised contract IT skills market, businesses can adjust more easily and quickly to IT security challenges, and bring in functional experts with the requisite experience to manage increased security requirements".