Cloud model paying off for Adobe
Subscription-based cloud services are making a difference to Adobe's revenues with more customers taking advantage of more flexible payment options
The move into providing subscription-based packages delivered through the cloud to customers appears to be delivering the desired results for Adobe with the software player raising its earnings forecast.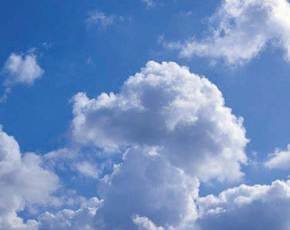 The take-up of the pay-as-you-go was evident in the vendor's first quarter results, which took it just over its own top-end estimate of $1bn revenue, in the three months ended 1 March.
The firm's Creative Cloud has been gathering momentum with Adobe ending the quarter with 497,000 subscribers which was an increase of 153,000 compared to Q4. There are also a couple of million users currently using free versions, with the vendor expecting some to convert over to paying customers taking it's subscription base up by the end of its fiscal year.
The Marketing Cloud side of the business also delivered quarterly revenue of $215.4m, a 20% increase compared to the same period a year earlier. Overall revenues came in at $1.008bn and net income was $65.1m on a GAAP basis.
"Creative Cloud is quickly becoming mainstream, with the overwhelming majority of Creative purchases on Adobe.com now being Creative Cloud subscriptions," said Shantanu Narayen, president and CEO of Adobe.
Mark Garrett, executive vice president and CFO at Adobe, said that the result of having a subscription model was it make it easier to forecast what was coming down the pipe as it provided a "more predictable recurring revenue model".