Claranet warns cloud ROI argument must be broader
The cost justification of making a move to the cloud is being too narrowly assessed by many customers according to Claranet
Resellers pitching cloud will need to stress the wider cost savings that customers gain get from using the technology because many are simply looking at what it means for the IT department in isolation from the rest of the business.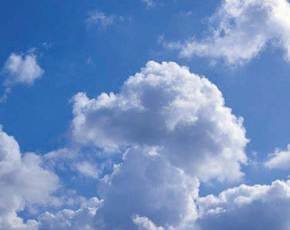 Research from Claranet shows that when a cloud decision is being assessed it is often judged solely on what it will mean for the IT department and the ROI calculation is not getting made on what the technology will do across the business.
Only around half of the customer base were thinking of better business performance and improved employee productivity when looking at ROI making it clear that resellers would have to do a lot more work around the cloud sales pitch.
"The benefits of cloud computing are widely recognised, with some 62 percent of UK organisations now using cloud services and additional growth is expected this year. But, somewhat surprisingly, businesses still fail to factor in the broader benefits of this delivery model when calculating ROI, preferring instead to focus on cost-savings to the IT department," said Michel Robert, managing director of Claranet.
"The benefits brought by cloud computing go beyond the IT department purse strings and it is essential that these are factored in from the start when deciding whether to move to a cloud-based solution," he added.
He warned that just focusing on cost savings was also a danger because it would limit the terms on which a move to cloud be deemed a success and there had to be more lateral thinking about ROI justification.