FAST keeps Westminster spotlight on IP protection
FAST is gathering Lords and lawyers together at a meeting in Westminster to debate what more can be done to protect the software industry
The Federation Against Software Theft (FAST) continues to campaign at a government level for better protection for intellectual property and has a date in the diary to meet at the House of Lords to keep the debate going at Westminster.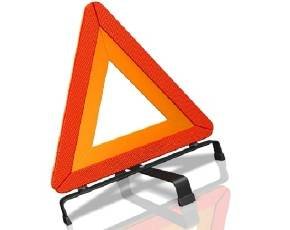 Speaking to MicroScope last week the chief executive of FAST Alex Hilton said it was important that it kept up its ongoing campaign to get better support for the producers of IP and harsher penalties for those that infringed copyright laws.
The event later this month will be hosted by Lord Erroll, secretary to the All Party Internet Group, and include alongside FAST executives a number of lawyers that specialises in intellectual property law.
Julian Heathcote Hobbins, general counsel at FAST, said that the issue of copyright law remained important and the software industry was largely based on copyright so efforts to keep the debate high profile made sense.
He said it would look at recent ideas to put pressure on ISPs to cut off access for those platforms promoting IP infringement: " Should the software industry should follow the music industry in seeking to block websites that are involved in making available illicit copies or the links thereto?"