Dell private bid faces further shareholder unrest
Michael Dell's plans to take his firm back into private hands continue to stir up unrest among shareholders who are looking for more value for their shares
The pressure on Dell from disgruntled shareholders not happy with the firm's plans to return to private hands has stepped up a gear with a billionaire investor calling for more of a payout for those set to lose their equity in the company.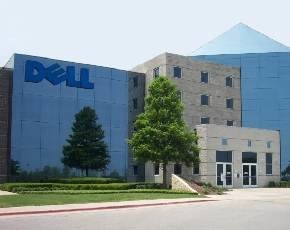 Carl Icahn is a well known investor that has penned a letter to Dell, which the firm has disclosed in a filing, demanding that the PC maker spends $15.7bn in special dividends to appease those shareholders that don't think they are being given good enough value under the current offer.
"We are substantial holders of Dell Inc. shares. Having reviewed the Going Private Transaction, we believe that it is not in the best interests of Dell shareholders and substantially undervalues the company," stated the letter.
"We believe, as apparently docs Michael Dell and his partner Silver Lake, that the future of Dell is bright. We see no reason that the future value of Dell should not accrue to ALL the existing Dell shareholders - not just Michael Dell," it added.
The response from Dell was to point out it was still prepared to look at alternatives to the private plans tabled by Michael Dell and Silver Lake and it welcomed Icahn and others to take part in that process: "Our goal is to secure the best result for Dell's public shareholders — whether that is the announced transaction or an alternative."