Sophos warns against small business web attacks
Sophos has called on resellers to help small customers that are suffering from web site attacks that is spreading malware
Small businesses are inadvertently hosting malware on corrupted web sites with most completely in the dark over the danger posed to their customers.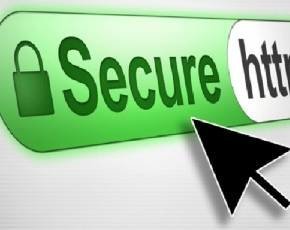 With small businesses responsible for malware distribution thanks to one of them having their web site attacked at a rate of one every 1.8 seconds, according to Sophos, there is an opportunity for resellers to educate and help small customers.
As a result of malware on sites some small firms have found that customer credit card details are being logged and redirects are pushing people to phising sites.
James Lyne, director of technology strategy at Sophos, said that for those resellers that sold to small businesses there was a real need to explain the need for better web site protection: "There is a large opportunity to help SMEs do better at security."
He added that one of the problems for most customers was they did not have the right skills to deal with a web site hack or be aware that they could have been targeted.
"Resellers can engage with small customers and help them clean up their websites because it is a question of when rather than if they get attacked," he said.