Accounting body launches Autonomy investigation
The Financial Reporting Council has launched an investagtion into Autonomy's reports in the lead up to its acquisition by HP
The Autonomy saga continues to rumble on with the UK software firm that was acquired by HP then blamed for misleading the vendor over the true state of its business now subject to an investigation by the accountancy standards body.
HP splashed out £6.2bn for Autonomy back in 2011 but late last year made the move of writing off £3.1bn claiming that the Cambridge-based firm had inflated its value in an effort to mislead.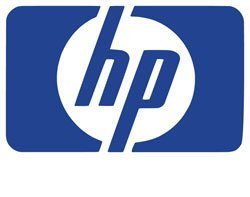 The latest twist comes with the Financial Reporting Council (FRC) launching an investigation into the firm's reporting from from January 2009 to June 2011, just before it was acquired by HP.
On the website set up by former Autonomy founder and boss Mike Lynch to counter the HP claims the FRC investigation was welcomed with a statement arguing it had nothing to hide.
"As a member of the FTSE 100 the accounts of Autonomy have previously been reviewed by the FRC, including during the period in question, and no actions or changes were recommended or required," it stated.
"We welcome this investigation. Autonomy received unqualified audit reports throughout its life as a public company. This includes the period in question, during which Autonomy was audited by Deloitte. We are fully confident in the financial reporting of the company and look forward to the opportunity to demonstrate this to the FRC," it added.
Read more on Business Intelligence Tools and Services