Symantec and Microsoft team up to take down botnet
Symantec and Microsoft have joined forces to take down the servers that have been running the Bamital botnet which has been netting criminals thousands through click fraud
Symantec and Microsoft have joined forces to bring down servers that have been running botnets that cyber criminals have been using to gain more than $1m.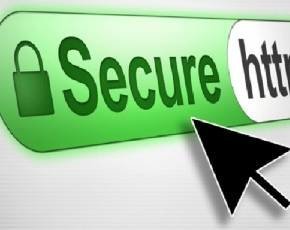 The two vendors targeted servers that were controlling the Trojan.Bamital threat, which was being used in a click fraud operation that redirected users to content they had not planned to visit so the criminals could rack up fees from paid ad networks.
Symantec provided the technical help working out how the malware was working and how the command and control servers would be set up.
Microsoft also used its technicians and offered users tools to clean infected computers after it joined with US law enforcement to raid data centers in New Jersey and Virginia.
In an official blog post Symantec stated that it had been tracking the Bamital botnet for more than three years and had recently teamed up with Microsoft to take steps to shut it down.
"Bamital is just one of many botnets that utilize click fraud for monetary gain and to foster other cybercrime activities. Many of the attackers behind these schemes feel they are low risk as many users are unaware that their computers are being used for these activities. This takedown sends a message to those attackers that these click fraud operations are being monitored and can be taken offline," the vendor stated.