Dell tipped to plough $1bn into buyout deal
Michael Dell is tipped to invest up to $1bn of his personal fortune into the proposed buy out of Dell to ensure he retains majority control of the PC maker if it goes private
Michael Dell could throw in as much as $1bn of his personal fortune into the pot to ensure that he stays in control of the PC firm he founded if it goes private.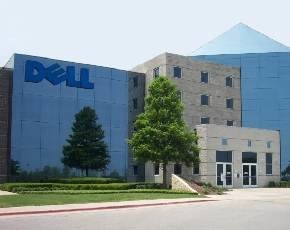 A potential plan by Dell to go private, with the backing of private equity investment, emerged at the turn of the year and has continued to gain momentum.
Last week Microsoft was tipped as one of the potential investors contributing $1bn along with VC firm Silver Lake, which is also expected to put a lot of money into the deal.
Michael Dell already owns a 16% stake in Dell, worth about $3.6bn, but according to US reports he could well add to this with up to a further $1bn of his own money to ensure that he had majority control of the PC maker.
Although details of the plans are still to emerge fully there does appear to be a momentum gathering around a proposed move out of public ownership with a view to making it easier for the vendor to undergo its transition to a services model without the pressure from Wall Street.