IBM ramps up social tools
IBM has increased the number of social media tools in its portfolio as it looks to dominate a market that analysts expect will be worth billions
IBM has released a raft of products designed to tap into the social media world as it looks to take advantage of a market that analysts are predicting will be worth billions.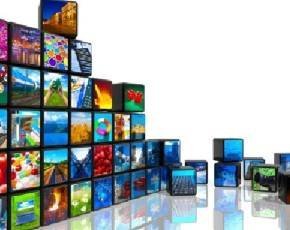 Big Blue has undertaken its own research indicating that 82% of CMOs intend to increase the use of social media over the next three to five years and Forrester expects it to be a market worth $6.4bn by 2016.
IBM has been holding a social media shindig this week in the US and against that background has revealed software and cloud services that include a web-based social networking environment for HR specialists to exploit.
It also has its own social networking platform and has revealed it has a social email client in beta phase as well.
"Social business has transitioned from being an emerging idea to a fundamental platform that clients everywhere are using to change the way they empower their employees and engage their customers," said Alistair Rennie, general manager, social business at IBM.