UK firms need to do more to fend off cyber threat
With the government signing up to do more to fight cyber crime a major services firm has warned that UK plc is still exposed to threats unless they take security more seriously
Cyber security attacks have been placed in the same category as the financial meltdown of 2008 in terms of the risk they pose to businesses.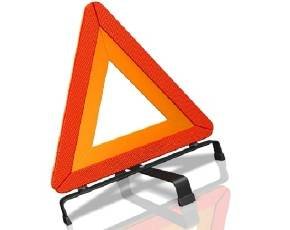 With firms of all sizes increasingly under attack from cyber criminals the government is doing more to fight the crime and encourage businesses to take it more seriously.
As part of plans to make the issue more high profile the government has signed up to the World Economic Forum's principles on cyber resilience.
That move was welcomed by Ernst & Young but its director of information security Mark Brown warned that the risks for firms that didn't take steps were very high.
"This is yet another call for business leaders to take collective action and to face up to what could be the next big crisis for business after the financial meltdown of 2008," he said..
"To maintain the lead and a competitive advantage, UK businesses should recognise the need to change their traditional board level view of cyber security. Instead of an issue being driven mainly by their IT function, the current risk landscape requires decisions taken at a strategic level, with buy-in from their executive management and delivered through a consistent tone from the top." he added.
The principles to which the government has signed up involve raising awareness of cyber issues across industry and to encourage both public and private sector organisations to be better prepared to fend off hackers.