SMEs still lack confidence to seek credit
The latest Bank of England report on lending has revealed that more credit was available to SMEs but many remain unwilling to try to get access to it
The amount of credit available to small businesses increased significantly in the last quarter of 2012 as the government's Funding for Lending Scheme started to have an impact.
The latest Trends in Lending report from the Bank of England indicates that although credit remained a problem for firms of all sizes things have started to improve in terms of the availability of funding.
"The overall availability of credit to the corporate sector increased significantly in 2012 Q4, according to respondents to the Credit Conditions Survey. This was reflected in a significant increase in availability for medium-sized firms, an increase in availability for large firms, and a slight increase for small firms. Lenders in the survey commented that the Funding for Lending Scheme had been important in increasing credit availability to the corporate sector," stated the bank.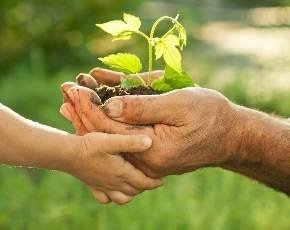 But it also revealed that the demand for credit, particularly from smaller firms, remains low, with a lack of confidence about the prospects of success for a funding application one of the main reasons for that muted attitude.
"Looking forward, lenders in the Credit Conditions Survey expected credit availability for firms of all sizes to increase in the coming quarter," the Bank of England report added.
Matthew Fell, CBI director for competitive markets, said that it was positive to see that lower borrowing costs were getting to firms and the Funding for Lending scheme was making an impact.

"However, weaker demand for finance among small and medium-sized businesses indicates that they are still lacking confidence to invest, so raising awareness of available schemes is crucial. The British Business Bank must be put into action without delay to ensure government support is visible and reaching businesses that need it most," he said.