License Dashboard moves to cover virtualisation licensing issues
License Dashboard has added the capability to deal with virtual applications in its management product that should help customers avoid some potential auditing problems
Software Asset Management (SAM) specialist License Dashboard has taken steps to ensure it can cover virtual estates with the latest update of its flagship product.
The vendor has recently undertaken research that revealed a large number of users are unaware of the licensing implications of operating in virtual environments.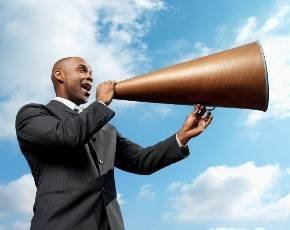 One of the features of License Dashboard 5.7 is to address the challenges of keeping tabs on which software applications are used, even when they are mirrored and deployed across a virtual network.
Sean Robinson, managing director of the SAM firm, said that it was a significant challenge for customers that were only just starting to become aware that they might be exposed to potential auditing problems as a result of running applications across the virtual network.
"In the last 18 months we have seen VMware and other virtual technologies expand with the technology enabling an optimised and available environment," he said.
He added that in its own survey it revealed that a lot of people were unaware that licensing arrangements might have changed as a result of the latest technological advances with virtualisation software, but he warned that auditors were on the trail of those that didn't try to pay their way.
"Organisations like Microsoft are keen to see people are licensed and we are seeing this as a target point going forward," he added.
Picture credit: George Doyle
Read more on Business Intelligence Tools and Services