Barclays open for channel business
Barclays has made it clear that it is willing to lend to the channel and support the transition to managed services through its technology, media and telecoms unit
Financial giant Barclays has told the channel that it is willing to lend and talk to resellers that are looking for financial support.
The high street bank has a decade old specialist technology, media and telecoms (TMT) unit and wants to dispel the perception that credit for the channel is not going to be forthcoming.
Various reports, from the likes of the Forum of Private Business, have showed that some SMEs are giving up on asking banks for credit in the belief that it is a wasted conversation.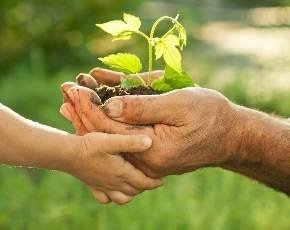 But, Lorraine Ruckstuhl, corporate director, TMT at Barclays, said that although it heard about those reports it was not the case and it was on a mission to tell resellers that they were willing to lend and it would talk to channel players looking for advice about their future financial strategy.
"We see part of our role getting the message out there that we are willing to lend to those with a good business model," she said.
The bank has been noting the shift in the channel from break-fix to managed services and although most resellers were still paid annually or quarterly by customers she said that there was the option of help with transition loans to soften the move to monthly recurring revenue.
Piers Deppe, relationship director, TMT at Barclays, said that it was prepared to get involved with resellers and advise them about not just their business but the market landscape that it was seeing as a result of having a unit that serves the technology sector.
Read more on Finance and Credit