On-premise software still has an option in a cloud world
On-premise software is still something resellers would like vendors to offer even with a large number of applications heading into the cloud
On-premise software providers have plenty of years left delivering a traditional shrink-wrap option as customers look for it as an option to run alongside the cloud.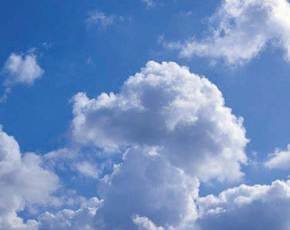 Some industry observers had expected the movement of the software market into the cloud would dent the current way that software is sold as SaaS models became more prevalent.
But according to a report from managed services community site IT Channel Insight the vast majority (81%) of resellers still want software to be offered as on-premise rather than in the cloud.
"The vast majority of our respondents do not believe that on-premise software vendors should shift their overall strategy to cloud, leading us to assume that those companies who were made by selling on-premise software still see cloud as a great addition to the portfolio rather than a replacement," stated the Cloud Leaders report.
Although the financial model was changing there were still a quarter of resellers prepared to say that on-premise software was still a more profitable sale for them than the cloud, although the remaining chunk of the market had started to embrace the hosted pitch.
---
Image credit: Digital Vision
Read more on Open Source Software Services